Have you ever wondered how brands come up with creative marketing solutions all the time? You might even have seen some brands collaborate to target an even larger audience.
Do you know how this model of Co-branding is profitable for a company?
In the literary sphere, it is often said that "1 plus 1 forms 11," meaning that with multiple individuals' power, we can achieve a lot more than we can ever imagine.
This statement is true even in the world of commerce, where many of your favorite products could be a joint venture of two separate brands with different expertise who created a beautiful fusion by joining their hands.
Co-branding has existed amongst us for a very long time, even back in the good old days, when the American beauty company Maybelline launched cola-flavored lip balms along with Dr. Pepper, another American soda giant.
What is Co-branding?
Co-branding is a strategic partnership between two brands in marketing and advertising so that the success of one brand also benefits the other brand, and they both grow eventually.
Co-branding can be a successful strategy for expanding your clientele, raising brand awareness, and entering new markets. However, for a partnership to be successful, it must benefit all parties involved.
Additionally, co-branding raises consumer awareness, broadens revenue streams, increases market share, and reduces individual risks. Partner brands can receive the necessary amount of innovation and value-addition through co-branding.
Top 15 examples of successful co-branding
1. GoPro and Red Bull
Energy drinks and cameras may not always go well together, but we see that the strategic partnership between GoPro and Red Bull is difficult to beat. In 2016, Red Bull and GoPro formed a strategic partnership.
Additionally, there is an equity form of the partnership, where Red Bull receives stock in GoPro and GoPro becomes the sole supplier of Point-of-View imaging technology for the purpose of recording Red Bull's media production and events.
For adventurers and travelers who carry cameras to record the moments as they happen, these two brands make the perfect combination.
2. BMW and Louis Vuitton
The pioneer in the field of travel, Louis Vuitton, has teamed up with BMW to produce a set of custom luggage made of carbon fiber for the recently released BMW i8. The four-piece set of high-end luggage and bags has been meticulously created to mimic the BMW i8 sports car's futuristic design language.
Each item is influenced by Louis Vuitton's tradition of innovation and craftsmanship, fusing cutting-edge design and materials with meticulous craftsmanship.
Smartly calibrated to the very last millimeter are soft, flexible bags and semi-rigid thermoformed cases. They cleverly stack and fit together to permit the driver to transport their most priceless belongings in style and security without sacrificing the comfort and elegance of luxury travel.
3. Uber and Spotify
Two million rides are provided daily by the Uber app, according to CEO Travis Kalanick. Spotify will have a great chance to add new paying subscribers if even a small portion of those passengers decide to listen to the service.
It combines the competitive advantages of Spotify and Uber into a single product: Uber now has an easy way to offer customized music experiences as part of its service, and Spotify now has another chance to persuade customers to sign up for its Premium plan.
While riding in an Uber, customers can connect to their Spotify accounts and listen to their favorite music. Before stepping inside your Uber, start listening to the music if you have a paid subscription to Spotify.
An immersive and distinctive experience was produced by the thoughtful integration of Spotify and Uber. Both of them are able to increase brand awareness and recognition while maximizing the advantages that each has to offer. They can also both reach a larger audience.
4. Nike and Apple
This partnership, which began in May 2006, has developed into one of the best brand collaborations in terms of value. Both Nike and Apple carefully considered their investments in their respective markets. Co-branding is the term used.
These two exceptional brands have used co-branding benefits better than other brands overall.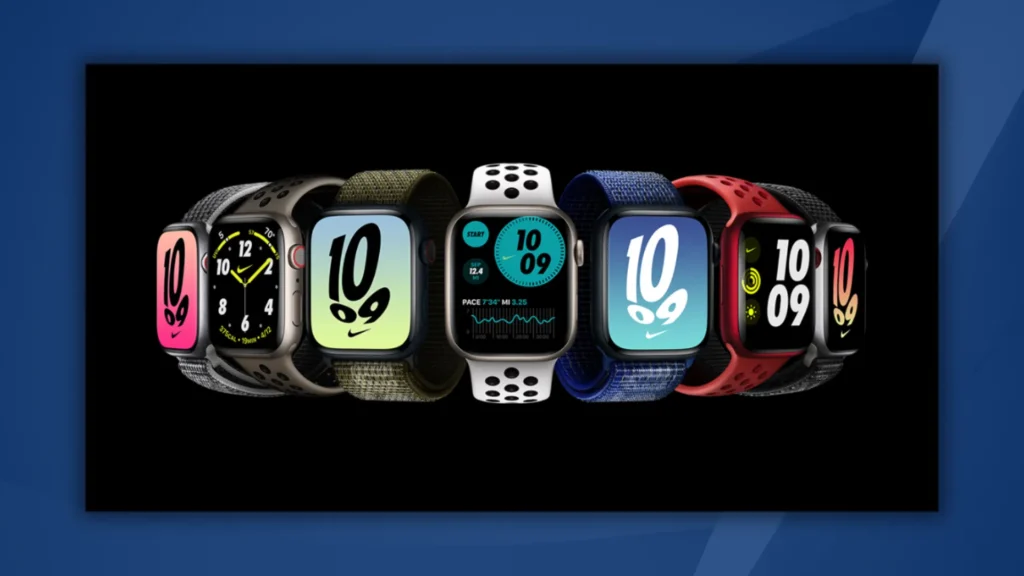 Nike+'s introduction marks a departure from their primary area of expertise in sports apparel. The business was compelled to develop skills in app development, high-tech hardware development, analytics software, and a change in strategic thinking.
Nike's strategic decision to partner with Apple has enabled it to avoid many of the failures typical of such a transition, despite the complexity that this shift has introduced to the organization.
Nike was able to leverage Apple's capabilities to avoid entering spaces such as smart connected devices, in which it would be unlikely to be able to compete effectively.
5. Doritos and Taco Bell
In 2012, the Doritos Locos Taco made its debut on the Taco Bell menu. 52 years after the Dorito was created and more than 50 years after Glen Bell founded what would eventually become a fast food industry standard.
The Nacho Cheese Doritos Locos Taco was introduced by Taco Bell in 2012, and the rest is history. People were hooked. To meet demand, Taco Bell had to hire 15,000 more workers and set up four new production lines at the Doritos taco shell factory.
The original Doritos Tacos are still one of Taco Bell's best-selling items. You know what they say: you can't doubt the perfection of creating a beautiful fusion.
6. Puma and One8 (Virat Kohli)
Kohli signed the deal with Puma in 2017, the same year he launched his own apparel brand, One8. The two companies had joined hands that year to release a pair of sneakers together. The sneaker combines Kohli's personal aesthetics with the traditional Basket sneaker design from Puma. The shoe is part of One8's autumn/winter collection and comes in two colorways: black and white.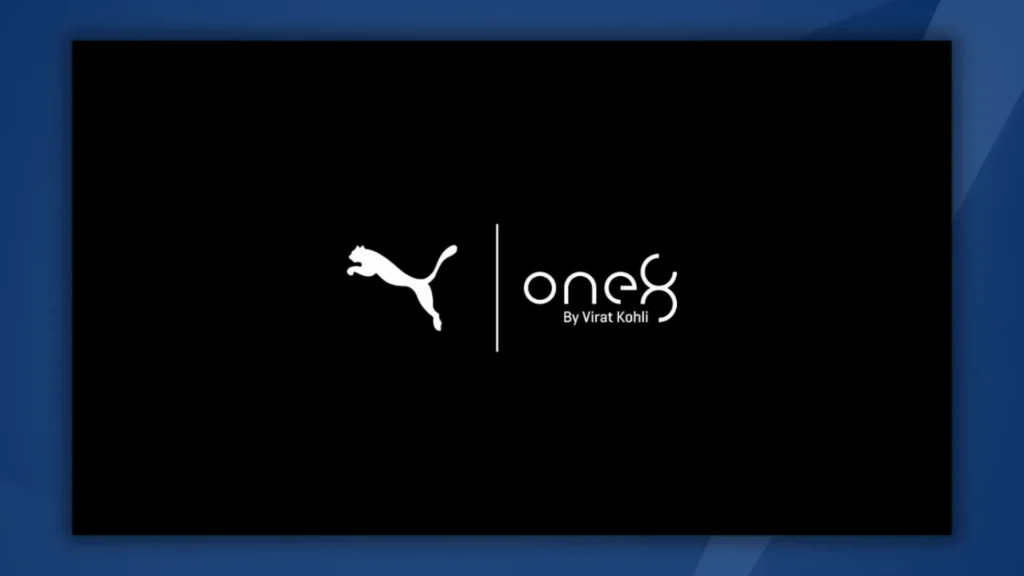 The business papers had uncovered the specifics the day following the announcement. According to the Economic Times, Virat Kohli has become the first Indian athlete to sign a 100-crore endorsement deal with a single company.
Adidas is aware of the possibility of losing the star to a competing product. Kohli signed a three-year, Rs 30 crore contract with the German sportswear juggernaut in 2014.
Whatever the reason, Puma entered after the contract was not renewed in 2017. They have now successfully staged a whole new level.
7. Balenciaga and Crocs
The $850 platform clog created by Crocs and premium design company Balenciaga shows how a proper partnership can change perceptions and sets a benchmark in the fashion industry for brand collaboration examples, despite the fact that Crocs was once the subject of fashion jokes.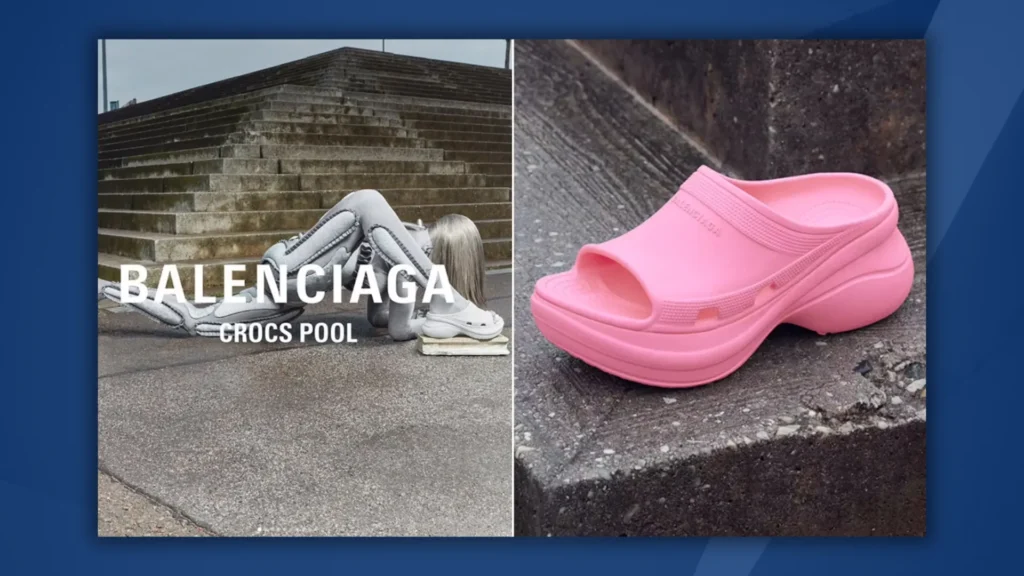 However, there was also criticism of the partnership, as people became weary of viral fashion. Yet, both buyers and critics generally agreed that the project was adventurous, audacious, and intended only for fun. This is not the first time an odd alliance has developed into a commercial affair.
8. Airbnb and Flipboard
As the deal closed, both brands were centered around passions. With the all-new app they launched recently, now more than ever, Flipboard allows their readers a way to follow all their passions in one place.
They can dive deep and be immersed in the best content curated by influencers, enthusiasts, and the best publishers in the world.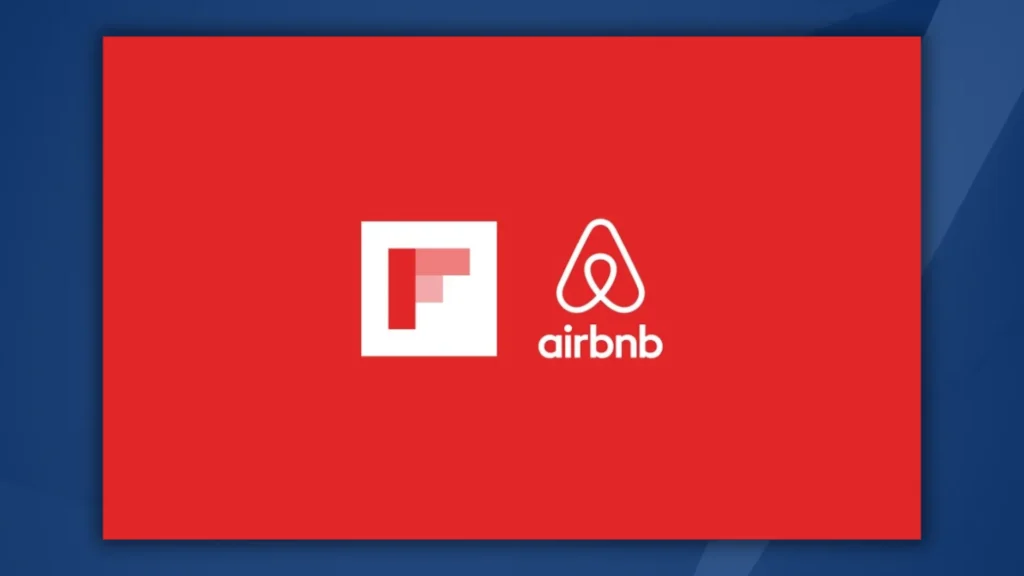 Similarly, Airbnb recently launched Trips, with local experiences led by passionate hosts. Now travelers can book activities curated by experts and share their passion.
Airbnb has developed amazing content around each host, with beautiful vertical videos and photo galleries. All of it's mobile optimized and perfect for the Flipboard audience, who are voracious consumers of engaging content.
9. Adidas and Kanye West (Yeezy)
Adidas Yeezy (or simply Yeezy) was the result of a fashion partnership between German sportswear manufacturer Adidas and American rapper, designer, and entrepreneur Kanye West.
In addition to shirts, jackets, track pants, socks, slides, lingerie, and slippers, it offered sneakers in limited edition colorways. In February 2015, the first pair of shoes, the "Boost 750," were made available.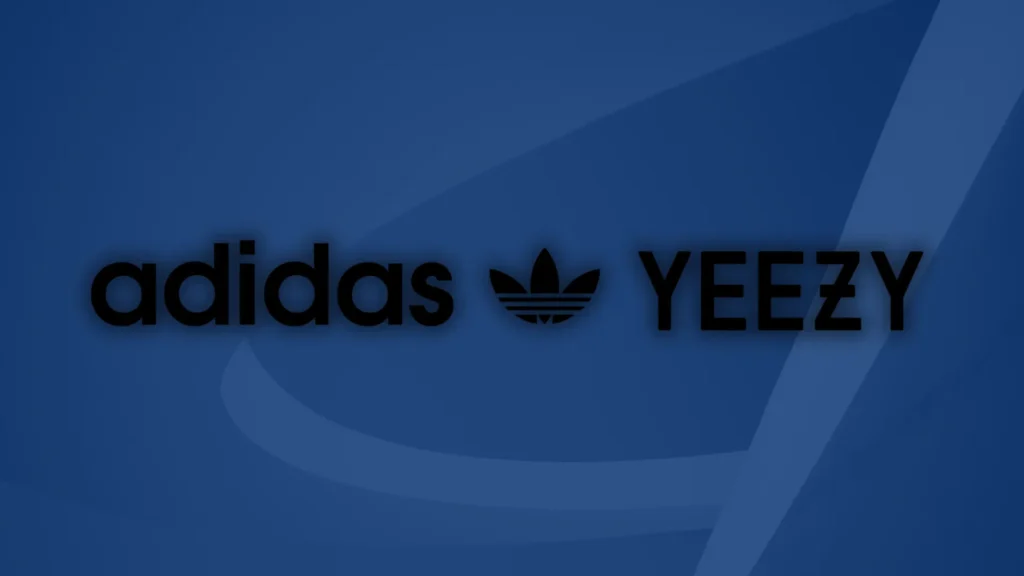 Forbes called Yeezy's ascent "one of the great retail stories of the century" in 2020. Yeezy had a huge impact on and inspired a lot of other fashion companies.
Adidas announced in October 2022 that it had ended its working relationship with rapper Kanye West immediately following his anti-Semitic comments made through various media outlets.
10. Paytm and Uber
This historic co branding partnership was founded in 2020. Paytm users can now pay for their Uber rides using credit and debit cards on its platform. Currently, Uber rides can be paid for via Paytm using Paytm Wallet only.
With the latest announcement, one can pay for an Uber ride using any bank's debit or credit card on Paytm.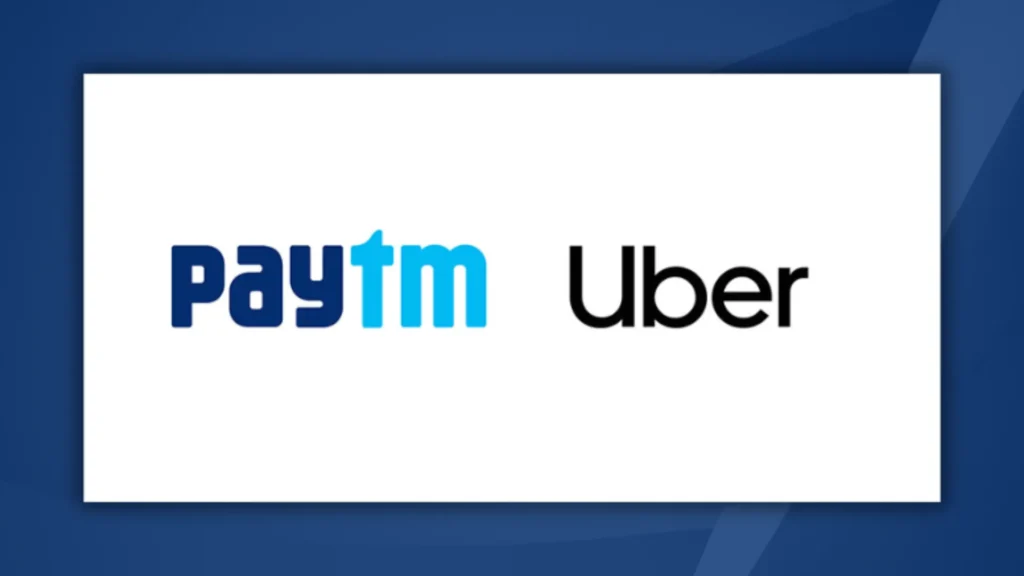 Director of business development at Uber India, Nandini Maheshwari, says "Uber values and trusts Paytm as a partner. Our top priority is always to offer outstanding customer service to our riders and a variety of welfare benefits to our driver partners to maximize their earning potential. We facilitate millions of trips each week. "
With the most recent integration of credit and debit cards with Paytm, we hope to encourage more digital transactions, lessen the reliance of the platform on cash, and enhance the nation's digital financial infrastructure.
11. Starbucks and Spotify
Starbucks' collaboration with music streaming service Spotify is a great co-branding example that highlights the untapped potential of fusing mobile loyalty programs for food and beverage marketers with music, as younger generations place smartphones at the center of their content consumption and may be persuaded to sign up for programs with cross-partnership benefits.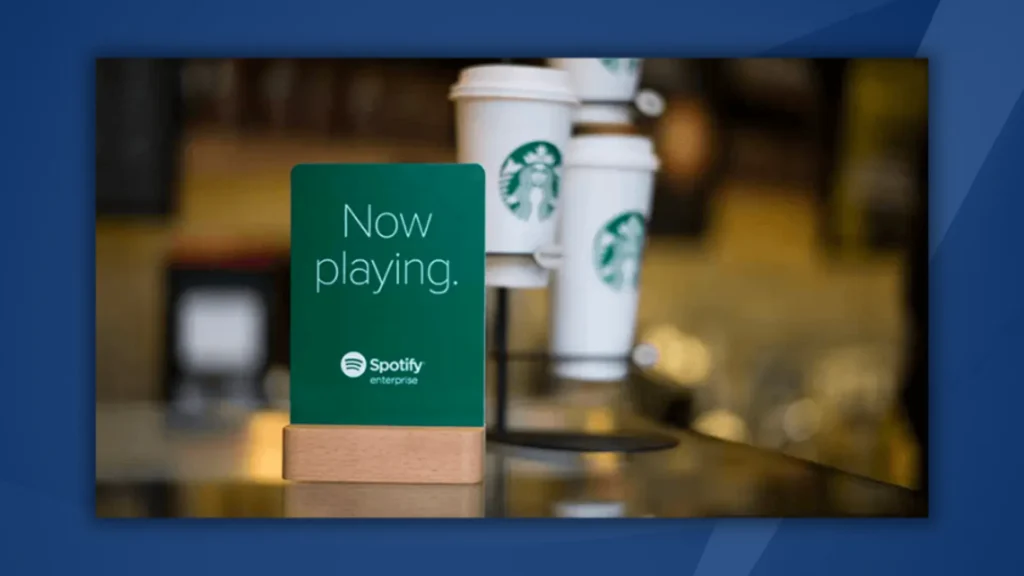 Customers will be able to create playlists for Starbucks locations thanks to Spotify's integration with the beverage company's well-liked mobile loyalty program, My Starbucks Rewards, which has 10 million users.
Starbucks' announcement highlights the enormous potential for other food and beverage brands to use music-based cross-partnerships to provide customers with more incentives to be active loyalty program members. Although ride-sharing application Uber also maintains a Spotify partnership.
12. ICICI Bank and Ferrari
The Ferrari Signature Credit Card was just unveiled by ICICI Bank in a unique cooperation with Ferrari that is an example of partnership businesses. The card provides exclusive discounts on fan gear purchased from Ferrari's online shop.
Users also have access to a 15% discount off admission tickets to Ferrari World in Abu Dhabi and Up to 50% off Ferrari merchandise at the Ferrari Store in Maranello, Italy.
Additional up to 15% discount on Ferrari merchandise at the Online Ferrari Store upon registering at Ferrari World Abu Dhabi, alongside 15% discount on entry tickets to Ferrari World Abu Dhabi for tickets bought online.
13. Smeg and Disney
Smeg, the Australian fridge maker giant, recently set an amazing example of partnership with media giant Disney and introduced a whole new range of fridges with vintage Mickey Mouse Murals and other accessories too.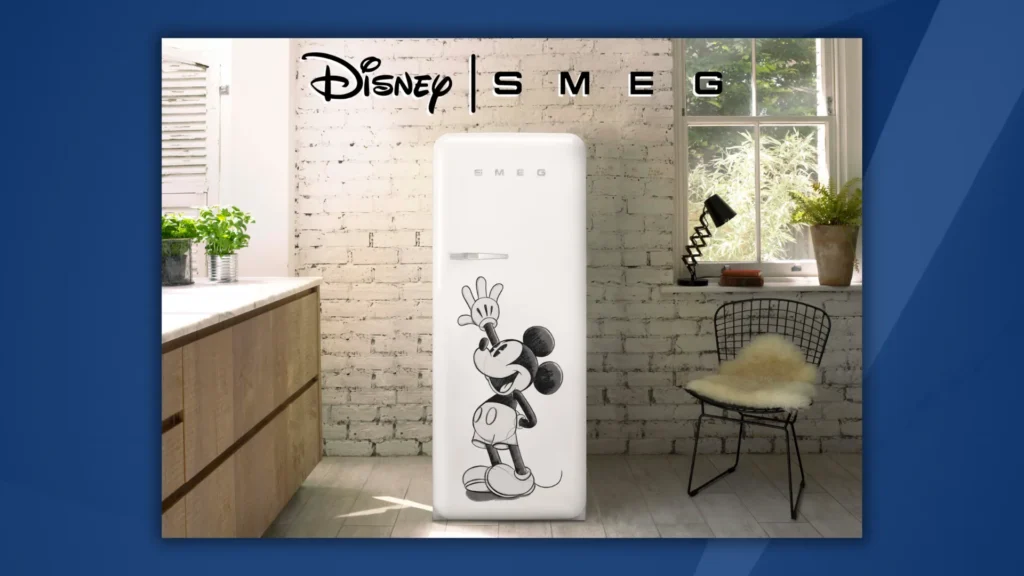 Smeg has had a few fruitful co-branding alliances in recent years. The limited edition refrigerator they created in partnership with Disney has to be one of their best examples.
Disney licensed Mickey Mouse, one of their most well-known cartoon characters, to Smeg as part of the co-branding campaign so that it could be imprinted on refrigerators and sold to Disney and cartoon fans. Disney's celebration of Mickey Mouse's 90th birthday led to this partnership.
14. Apple and (Product) Red
The fight against AIDS is a priority for Apple and (RED). They have given more than $2 billion over the course of 16 years, aiding in the funding of life-saving treatments for HIV-positive individuals.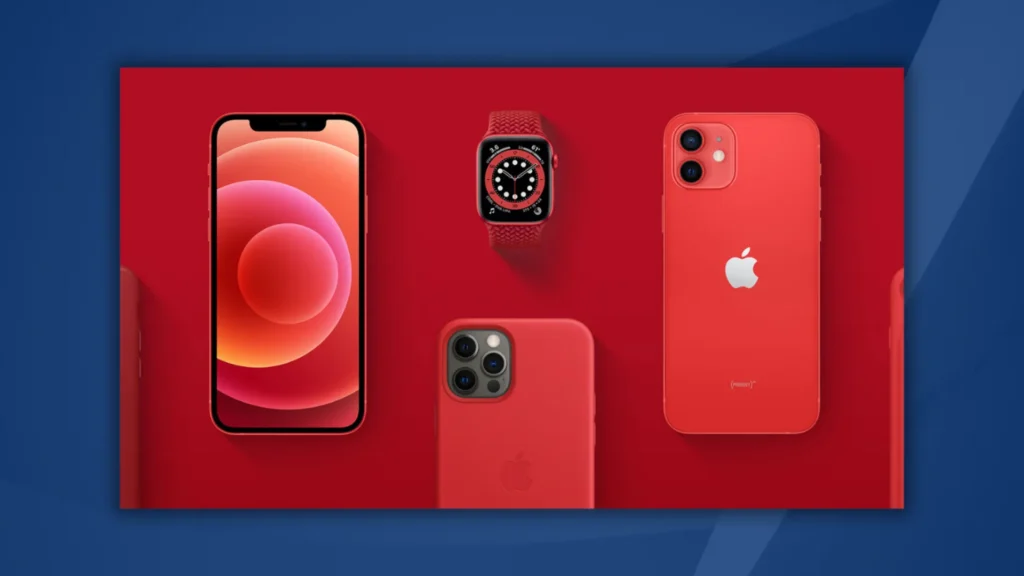 Millions of HIV-positive people have received life-saving treatment thanks to grants funded by Apple. The Global Fund also makes essential HIV prevention, testing, education, and treatment services available to the public.
Every purchase of an Apple (PRODUCT) RED product helps the Global Fund fight AIDS and COVID-19. The Global Fund then allocates Apple's donation in full to funding HIV/AIDS programs in order to lessen the impact of COVID19 on these initiatives.
Additionally, every dollar raised helps AIDS-affected communities all over sub-Saharan Africa.
15. H&M and PETA
Co-Exist Story is a vegan clothing line created by H&M and PETA. H&M and PETA collaborated to create the vegan clothing line Co-Exist Story. The collection includes real flowers and leather made from grapes. Co-Exist Story is a cruelty-free and environmentally friendly fashion brand.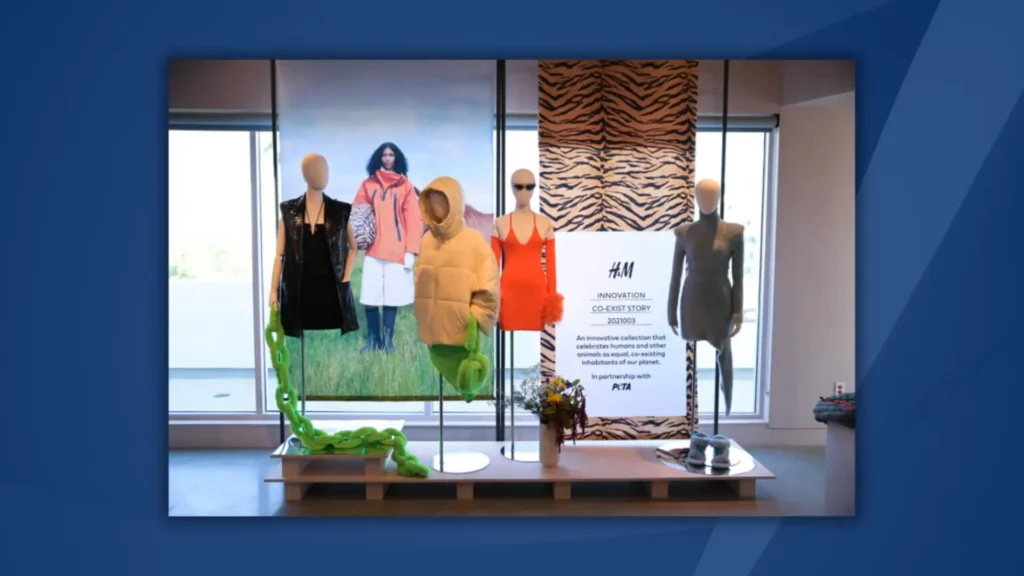 These two unrelated brands worked together for their mutual benefit. Through this co-branding alliance, H&M was able to enhance its image as a fast fashion retailer and demonstrate to the public that it is concerned about producing sustainable clothing.
PETA was able to spread awareness of its anti-animal cruelty message and emphasize the significance of do-nothing clothing.
In this way, these brands in the clothing industry with different target audiences coming together to create a clothing collection that successfully brings different audiences together is quite epic for a collaboration.
Advantages and disadvantages of co-branding
Advantages
The risk can be split among brands.
They might make money from royalties.
Increased sales revenues.
Customers would be more likely to trust the product.
They have a wider audience thanks to joint advertising.
Benefits of technology.
Product image improvement due to their affiliation with another well-known brand.
More resources for funding.
Disadvantages
The co-branding could be a complete failure if the two products that the brands are using to develop their co-branding strategy are completely different or well-liked in different markets.
Composite branding should not be used if the companies have different missions and visions.
Co-branding may also harm the reputation of affiliated brands.
The overall brand equity may be harmed if consumers associate one of the brands with negative characteristics and experiences.
Why and how to start co-branding?
Many businesses find co-branding to be an effective tactic for growing their customer bases, profitability, market share, customer loyalty, brand image, perceived value, and cost savings.
Co-branding is a strategy used by many different types of businesses to build synergies based on the distinctive strengths of each brand, including retailers, restaurants, car manufacturers, and electronics producers. To put it plainly, the goal of co-branding as a marketing strategy is to increase market share, revenue sources, and customer awareness.
When two (or more) parties consciously decide to work together on a niche product, co-branding can be sparked.
Here are a few tips on how to effectively make the best use of co-branding:
Declare who you are in a statement. What sort of company are you? Your branding will be inconsistent and difficult to understand if you do not know who you are as a brand.
Recognize what makes you unique. What sets you apart from competing brands in the marketplace? Why should customers choose you above your competitors?
For your business, create a mission statement. Your company's mission statement explains why it is there.
List the things you value. Your company's values will direct both your internal strategy and how you interact with customers externally.
Analyze your ideal clientele to identify them. While developing your brand, you want to make sure that it resonates with your target audience, but this is impossible if you do not know who they are. To help you with branding, create a consumer avatar.
Conclusion
To conclude, Co-branding can be a very powerful tool through which companies can capture a bigger market and make the best use of their market identity. It also helps the companies boost sales and devise new and interactive marketing tactics to help them grow.
FAQ's
How can I find the right organization to be my co-branding partner?

It is one of the main dilemmas entrepreneurs face. In such instances, we listen and analyze the company on the basis of its mission and value. When the founders share a similar vision even though they work in two different fields, it's a win-win situation.

Is it possible for two different companies from different backgrounds to collaborate?

It is observed that mostly companies from different industries turn out to be successful co-branding partners, and usually go a long way.
‍