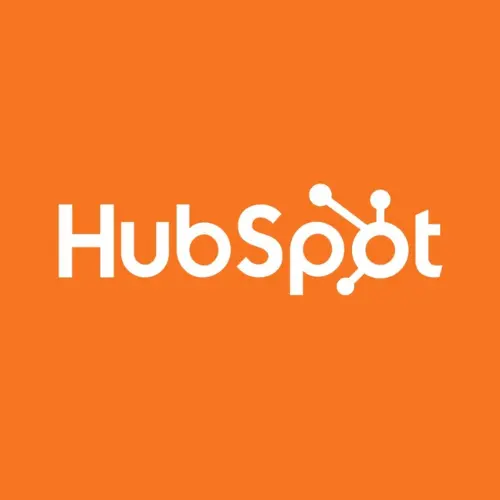 HubSpot
CRM Software
HubSpot CRM is our go-to tool for ensuring seamless management of client emails and data, making it effortlessly accessible for every team member from a unified platform.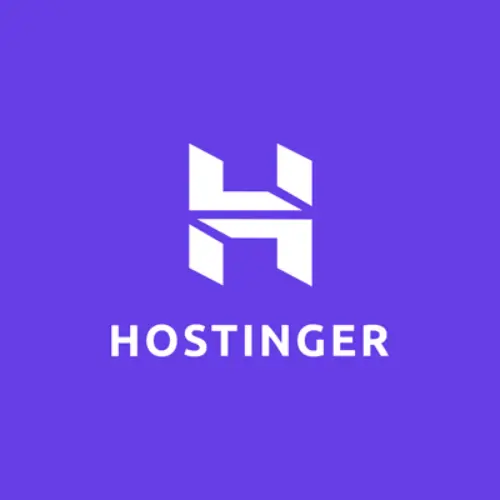 Hostinger
Web Hosting
We predominantly rely on Hostinger for our website hosting needs due to its compelling trifecta of affordability, speed, and robust security.
ContactOut
Email Search Engine Platform
We use ContactOut as a key resource to gather essential business data such as company information and email IDs, supporting our business operations.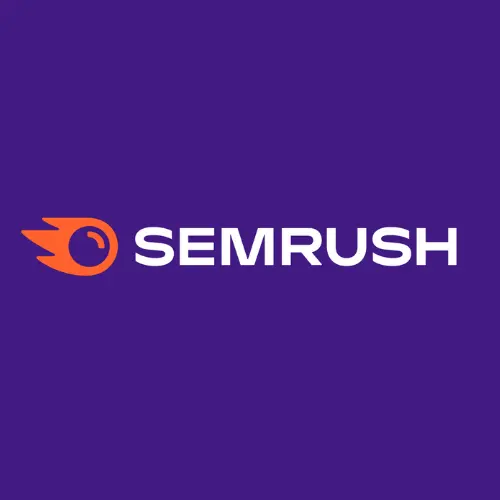 Semrush
SEO Tool
Semrush is our comprehensive solution for all SEO and content marketing endeavors, powering our online visibility and engagement.