‣ Listen to this article –
Digital marketing has grown into an integral part of any successful business endeavour. With the internet continuing to expand its reach with each passing year, marketers are faced with a constantly shifting environment in which to do their work.
This article contains 15 strategies that are suitable for any marketing strategy. Whether you are looking to be more personal or are simply trying to figure out how to do social media, the insightful tips are sure to help your business grow.

Why digital marketing strategy is best for small businesses?
If you've been running your small business without a marketing strategy, chances are you haven't found success. With digital marketing, you can reach a wider customer base and be proactive by targeting the people most likely to buy from you. Digital marketing is an affordable option that offers great results within a reasonable amount of time.
Digital Marketing is a key today, not only for big companies but also for small businesses. There has been a significant rise in digital marketing practices for small businesses.
Putting marketing in the digital realm is the perfect way for small businesses to explore a much larger group of potential customers. Even more, using digital marketing techniques ensures that this strategy is cost-effective, scalable, and measurable.
Also, it has evolved significantly over the years. With the rise of Interactive Voice Response (IVR) and Artificial Intelligence, it is now easier than ever to build your brand and share your message.
Want to know, benefits of digital marketing over traditional marketing? – 5 Advantages Of Digital Marketing Over Traditional Marketing
List of best digital marketing strategies for small businesses:
Search Engine Optimization (SEO):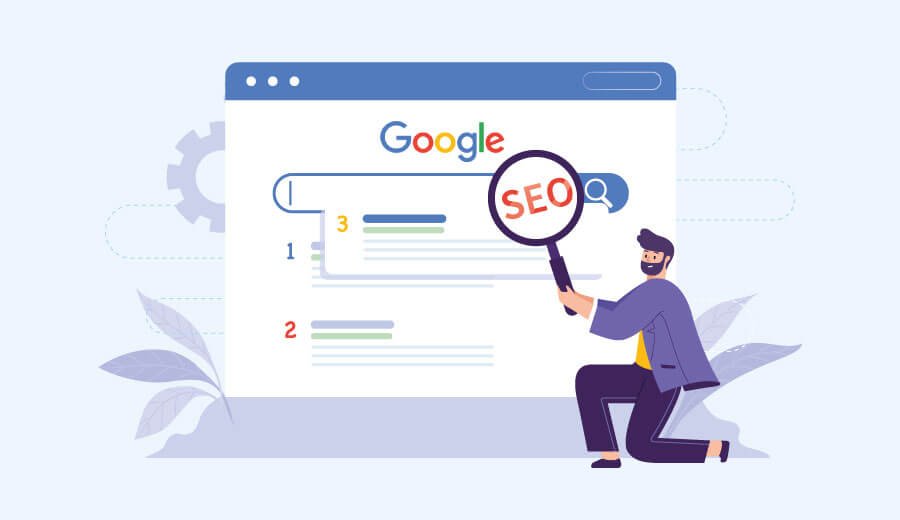 Search engine optimization (SEO) is a great way to keep your product visible on the internet. SEO entails techniques, action steps and tools that make Google rank you high in the search engine rankings. Basically, it is a way of ensuring that consumers find your company's website when they search related items on Google. When Google bestows favour upon your business, your branding will most certainly grow and become stronger.
SEO is the way of being seen by today's consumer–not through ads. It can be challenging, but SEO is a great way to get organic traffic and build trust with loyal customers.
Want to implement SEO strategy in your business – The Complete SEO checklist You Will Need in 2021 to Rank Any Website Instantly
Local Search Marketing: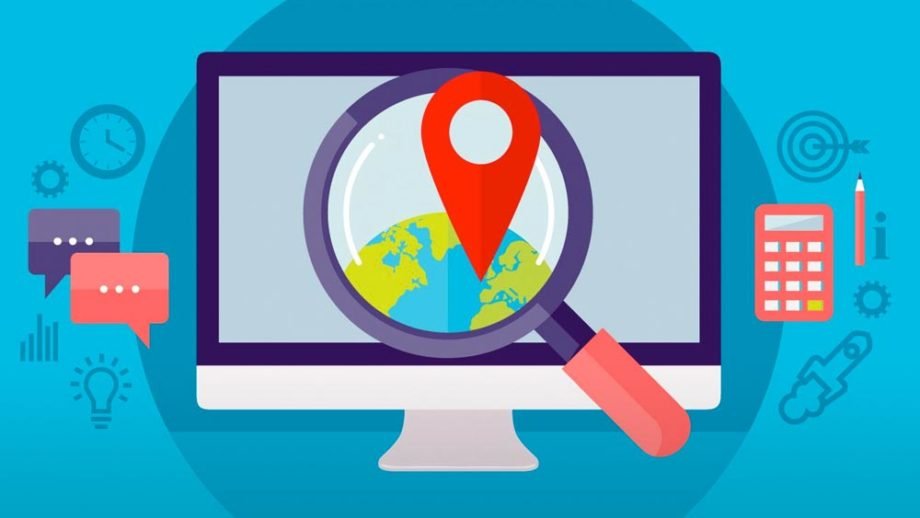 Businesses who combine location-based marketing with website optimization and SEO generate 50% higher profit from search engine users. Location-sharing services such as Google Maps offer an excellent way for people to find nearby businesses, but most importantly offers a map with all relevant information to convince people to visit the establishment. Depending on your desired level of customer service, phone numbers or even video conferencing can be offered. Businesses that aggressively pursue this avenue of marketing have already experienced an increase in conversion rates.
Google My Business and bing local place are great channels for location-based marketing. It provides tools that the local business needs to thrive in today's digital marketing.
Search Engine Marketing: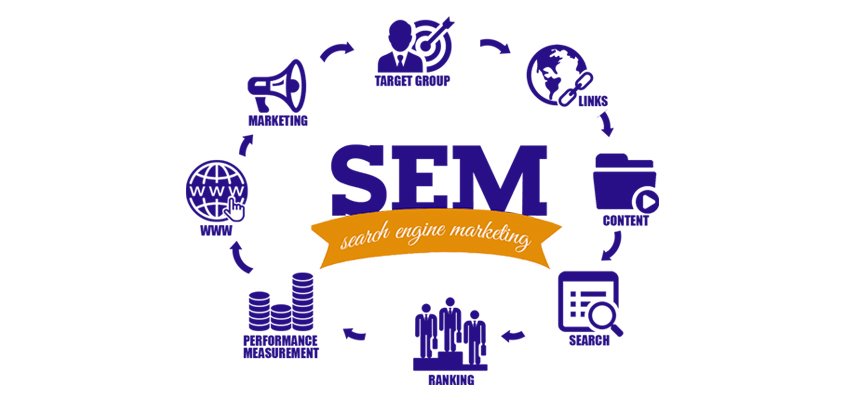 If you want to compete with large competitors by making an effort to get your company more visible in search engine results, search engine marketing is a great option for you. Since people use search engines for online and local searches, you need to get your company to rank higher for keywords that relate to what you're selling. To do this, you have to use Google Adwords to run multiple campaigns to get more customers. These can help your website rank higher in search engine results pages by using methods that include things like:
Keyword Research
Ad Bidding
Audience Targeting
Content Marketing:
Content marketing is not only about information – it's also about timing and presentation. The posts, articles, news, videos, and any other kind of subject that you plan to post should be targeted towards your audience.
It should incorporate more of a personal touch with structured data to generate unique, quality content with analyzing exactly how your audience will engage your written material. A confident customer who sees that a company is providing information will be more likely to purchase what they are offering.
Check out the complete content marketing strategy: Content Marketing: Create & Deploy an Effective Content Marketing Strategy to Skyrocket Your Business
Social Media Marketing: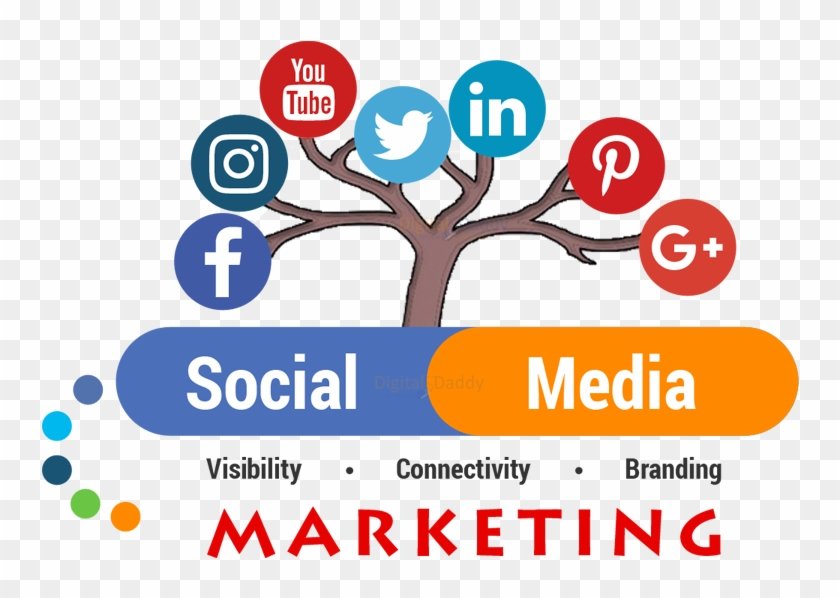 Social Media Marketing often seems like a pipe dream for some business owners, but it can be immensely successful for others. A popular social media formula is to break news on Twitter and post updates on Facebook. The type of media used will depend on the type of business you have, but understanding your customer's needs is a key component.
On social media, you should be available for answering questions, as well as interacting with people and subjects that are inserted in the same universe as your business. This can help you in a lead generation if your posts will attractive, engaging and effective.
Want to grow Instagram followers to generate business?: (How To) 25+ Effective Ways To Get More Instagram Followers (Real) For Free
Email Marketing: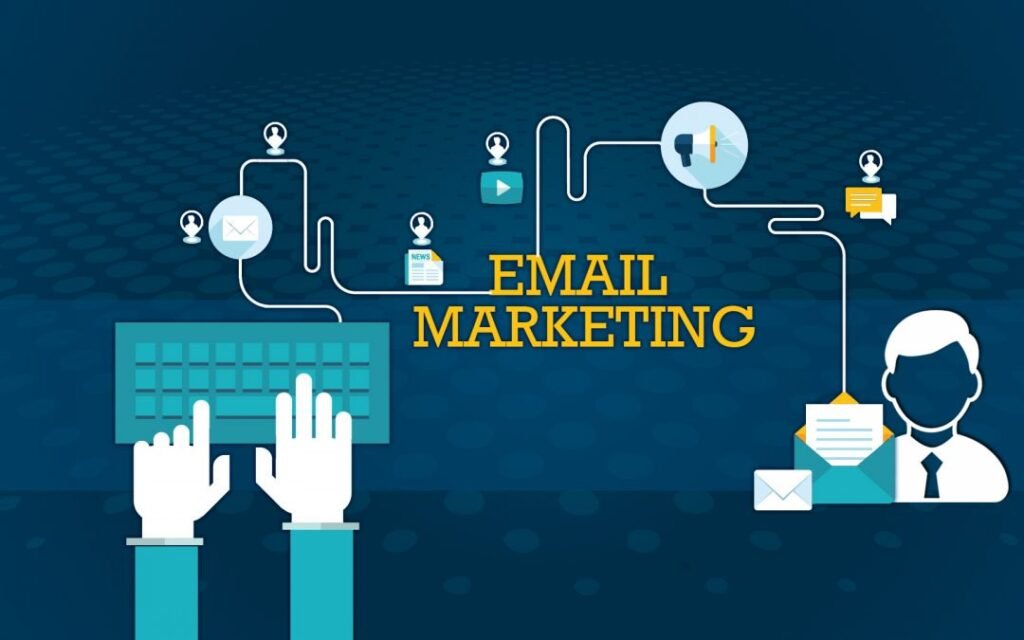 This form of marketing can be used by a small business to generate traffic, leads, and sales. It is crucial for any company success. It relies on building a list of existing or potential customers with promotional emails or updates. This list gives the company the ability to reach these valuable individuals often without waiting for replies since they are on this list by themself.
If someone is interested, they will give you their email address. This way, the list of your subscribers grows and becomes more valuable. It is often seen as a long term strategy by marketers and often more profitable than other small business marketing strategies.
With email marketing, you don't need to dedicate someone to it daily. Automation makes it ideal for scaleable campaigns like newsletters, reminders, and useful content. It should take the buyer's journey into account and anticipate lead movements between interest to purchase decision.
A nutshell of email marketing strategy for you: Email Marketing Strategy: An Ultimate Guide to Run a Successful Email Marketing Campaign
Mobile Marketing: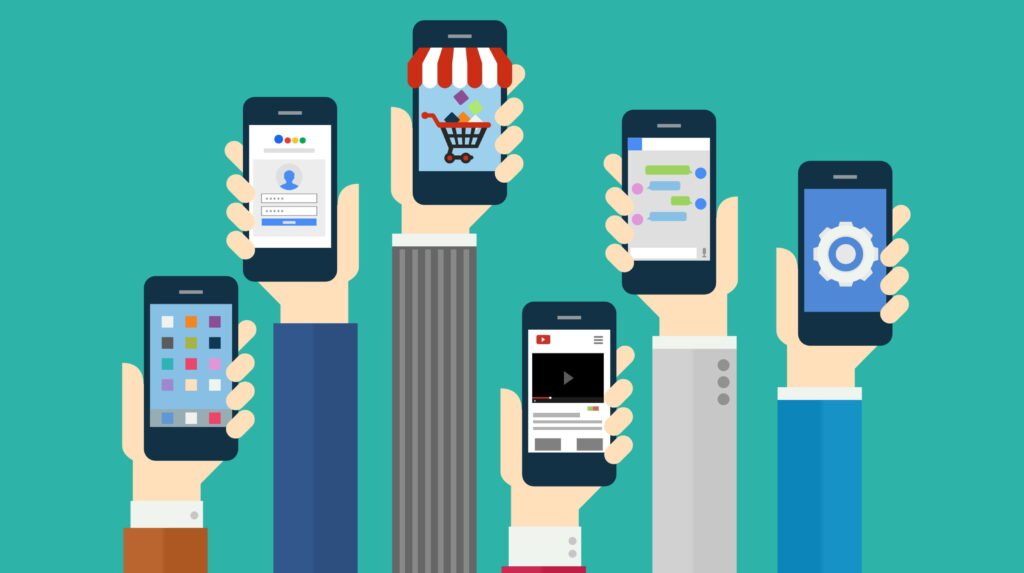 It's more likely that a consumer will search for your products on their phone, do a price comparison on their phone, or buy your product on their phone. Using Mobile Marketing to push the right ads to the right user ensures satisfaction with your brand.
Mobile marketing has become quite popular because it provides businesses with the ability to communicate with customers through messaging, social media, and technology. For example, customers can be offered discounts according to their current location.
Video Marketing: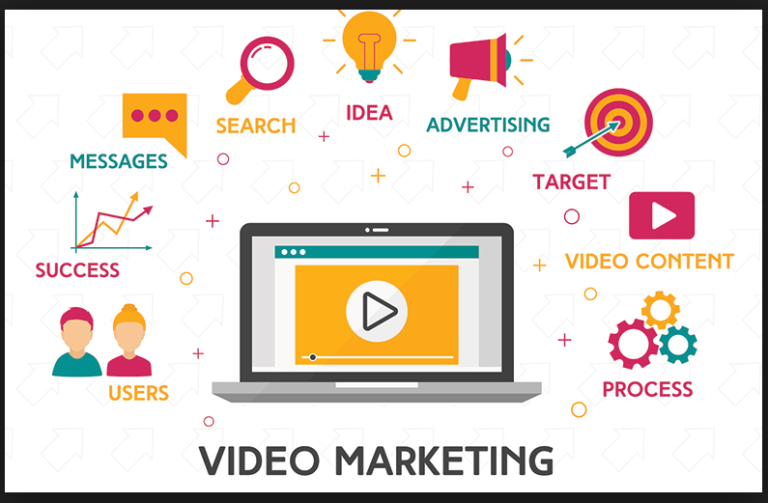 Using YouTube to create high-quality video content for marketing purposes is an excellent strategy. If you can produce quality and engaging videos that serve your customers' needs, you will find that you can achieve plenty of organic awareness for your brand and organic traffic to your website.
One way to increase the number of people viewing your videos is with YouTube Ads, Facebook video ads and so on.
For effective video marketing you can start with youtube, here is the guide for you: 15+ Effective Ways to Grow & Promote Your YouTube Videos & Channel Rapidly
Affiliate Marketing: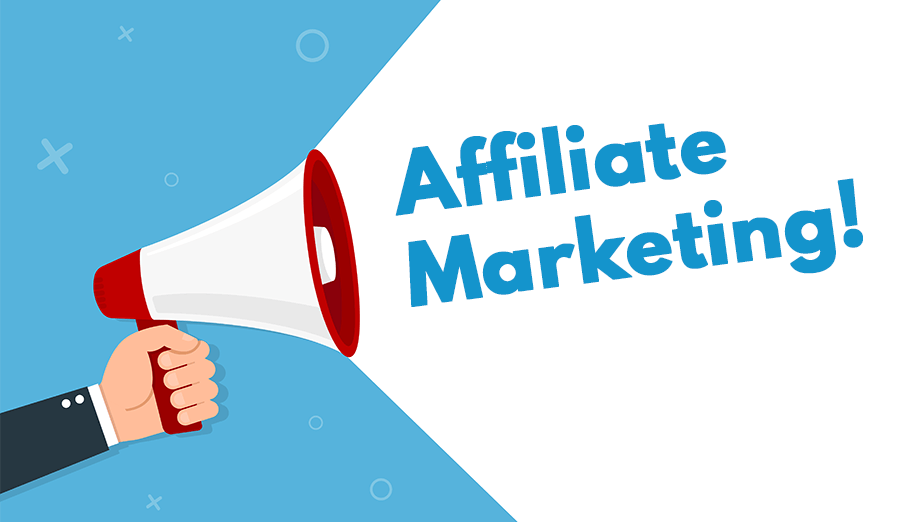 Affiliate marketing allows you to increase traffic and sales without any up-front investment by having people on your side promote your product. Whether you offer a commission on clicks or a percentage of sales, it's essential to create an enticing offer for them in order for them to take an interest in your store.
Just simply you can build your own affiliate platform or can join any third party platform to promote your affiliate programs.
Get started with affiliate marketing as an advertiser: Affiliate Marketing For Beginners in 2023: How to Get Started With Affiliate Marketing
Influencer Marketing: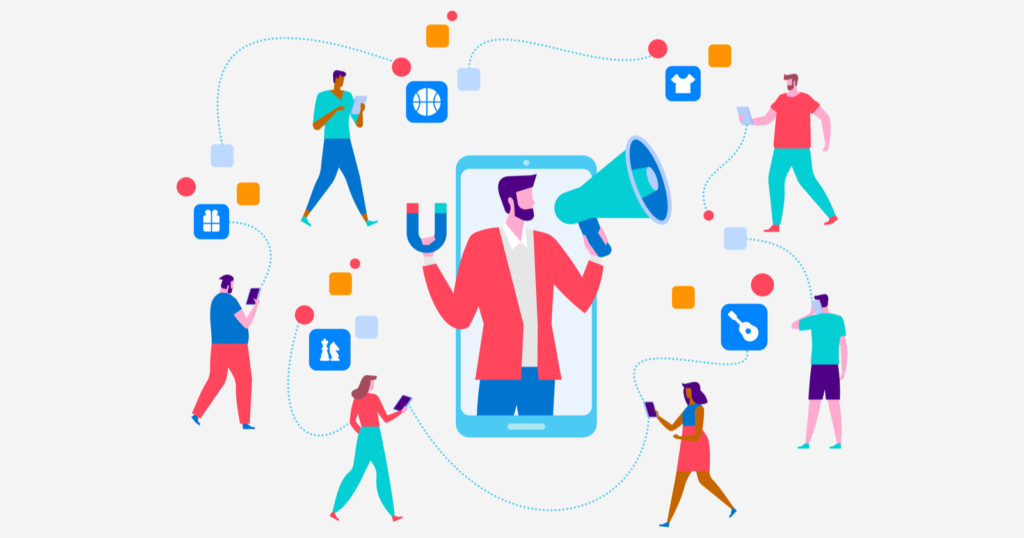 Influencer marketing is a great, inexpensive way to market a business without spending a fortune. Small businesses may hear the cost of a celebrity influencer and think it's not for them, but small, yet significant influencers don't always come with high price tags. Leveraging both local and national influencers strategically can help drive traffic to websites, landing pages, and other advertising channels.
If you want to save some extra money, then you should pitch directly your target influencers through message or mail.
Meme Marketing: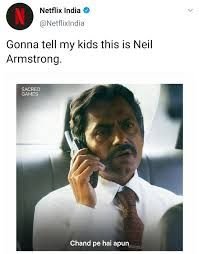 Meme Marketing is the use of memes to market your brand message. According to Kotler, "Product positioning is one of the ways marketers try to differentiate their product in the minds of consumers." Memes are highly shareable, so using them can increase your engagement rate with your audience.
According to SocialBro, memes help to generate thousands of views and increase engagement rates. Memes are an engaging way to highlight the best moments internally and showcase your most fascinating employees and content externally.
The spread of memes across social media sites makes these already viral pieces of web content perfect inspiration for marketing efforts. Low effort and high returns make this approach a marketing must. All you need to do is find the right meme that fits your brand.
Retargeting & Remarketing: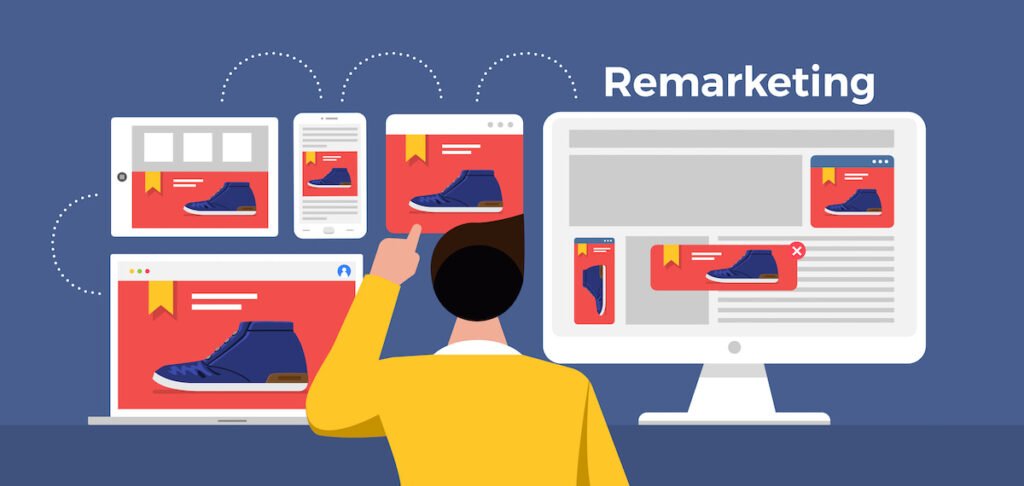 Retargeting, in its most basic usage, is marketing to your existing potential customers. To ensure maximum performance from online ads, you can use a combination of retargeted ads with the platform of your choice. But people have been successfully using remarketing as a standalone digital marketing strategy as well. For example, something as simple as knowing who you want to target for sales and not being sure what to advertise randomly has been solved by retargeting ads.
However, you can retarget your organic visitors by using the custom audiences in Google Display Ads and Facebook Ads. For example, if someone visits your website through Google, you can create a custom audience of people who have visited.
Reel Marketing: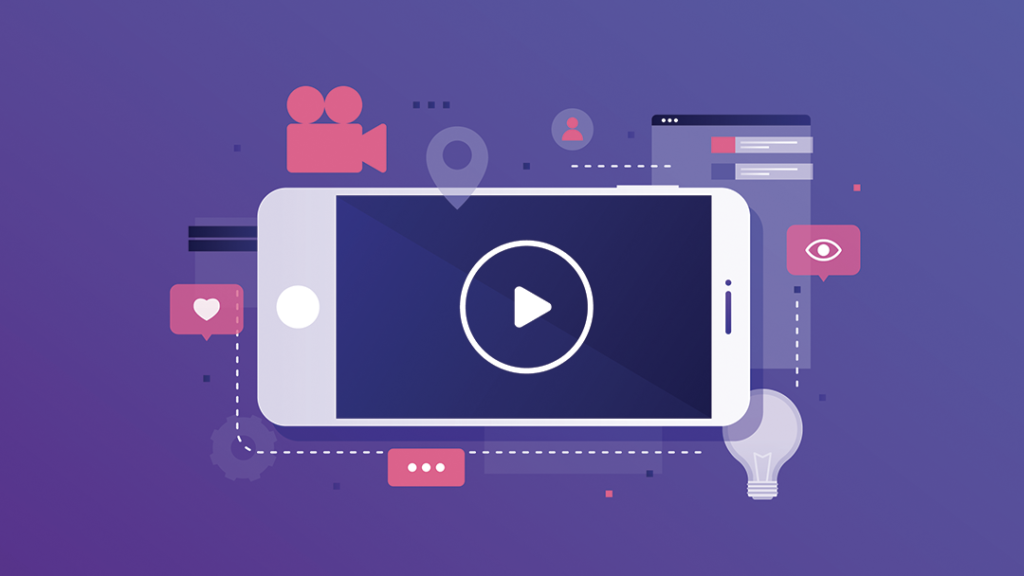 Video marketing is proliferating thanks to platforms like the reel and other short video platforms. Reels is Instagram's new form of video-based marketing. The best thing about this platform is that it's giving you an opportunity to showcase your brand story. What Reels does for you is allow you to connect creatively with your audiences. Use this platform as a way to share your company's unique story specifically tailored for the digital marketplace.
Analytics Analysis: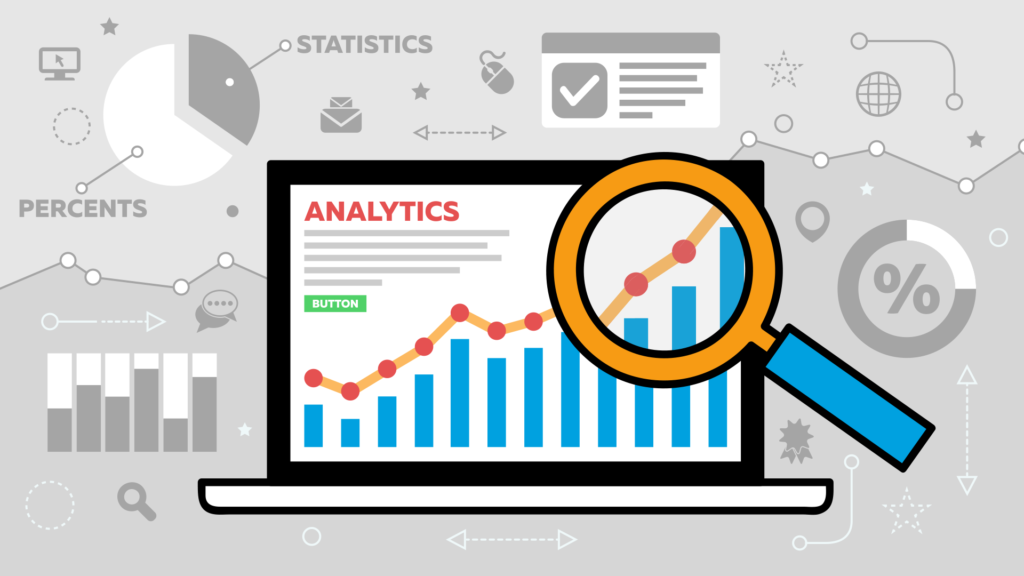 When people think of digital marketing, they usually default to SEO and PPC. However, web analytics is a key to success in your campaign. You can have all the web traffic you want, but without analyzing the data, you won't know where to focus your efforts for maximum return.
If you're working on a website, search and install Google Analytics and Facebook Pixel. With these two tools, you'll know how your customers engage with your online presence and who uses your website. You can track the strengths and weaknesses of your marketing strategies and see a concrete performance with Web analytics.
Collaborative Marketing: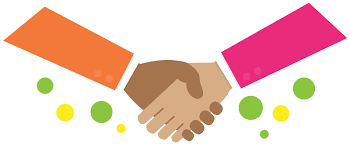 Through partnerships that are beneficial to both parties, small businesses can grow faster and the startup experience becomes much smoother. What does small businesses, startups, or large corporations have in common? All have had some form of business partnership in their history. The marketing alone that partnerships bring is often worth it.
Event Marketing: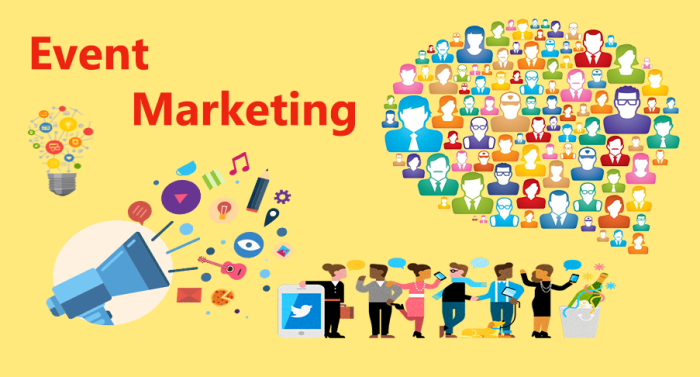 Event marketing is one of the most successful ways to establish yourself as the authority in your niche by speaking at popular events. Becoming a professional speaker is an arduous process, but possible. You can also work your way into these opportunities to be selected by smaller events.
Just find your category-specific events and get register yourself for participation in order to increase awareness of your brand.
SMS Marketing: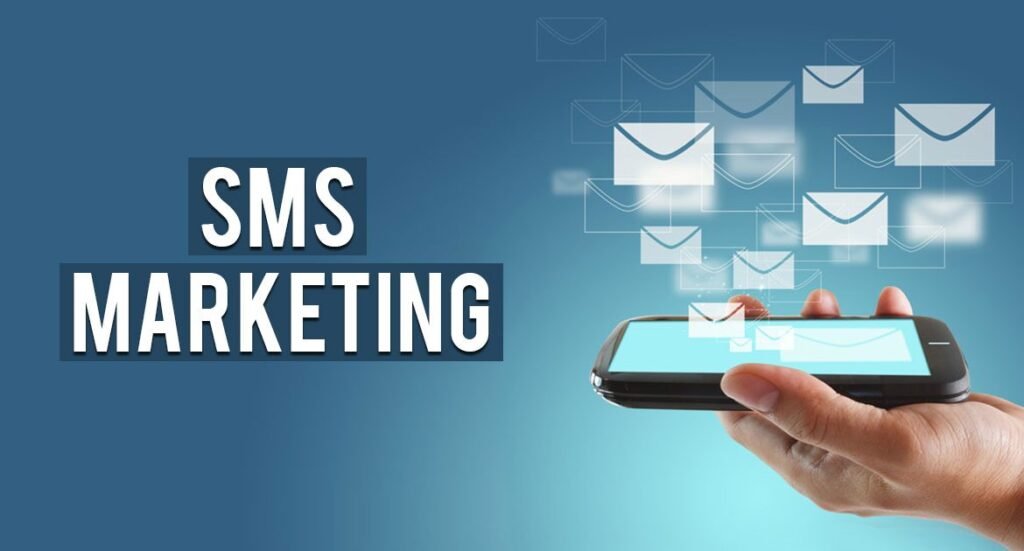 In particular, mobile marketing via SMS offers high read rates and makes text message marketing one of the best methods for reaching potential customers without spending too much money. Not only will most customers read your messages almost immediately, but 45% of text message marketing campaigns make enough ROI to be worth it.
Businesses and organizations use SMS marketing to send out information in the form of highly targeted, permission-based, anticipated opt-in text messages. Here, you can target your audience by sending out specials, coupons, promotions, alerts, etc., via opt-in text messages.
Final Thought:
If you need to take digital marketing seriously for your small business, be sure to incorporate the relevant market sectors listed above. Create a plan that balances with other strategies that work best for your business, like social media or SEO. Finally, if your business does not have the manpower to take care of all its marketing options, there are professionals and outsourcing solutions available for hire.
Remember, there are 3 major keys, you should focus on while implementing the above strategies in order to grow your small businesses are:
Key #1: Be clear and define your business goals
Key #2: Target small, and best suitable niches
Key #3: Build trust to generate sells
List your business or startup on the Dhandho Karo marketplace for free – Click here
What are the best digital marketing strategies for small businesses?

Search Engine Optimization 
Local Search Marketing
Search Engine Marketing
Content Marketing
Social Media Marketing
Email Marketing
Mobile Marketing
Video Marketing
Affiliate Marketing
Influencer Marketing
Meme Marketing
Retargeting & Remarketing
Reel Marketing
Analytics Analysis
Collaborative Marketing
Event Marketing
SMS Marketing

Why digital marketing strategy is best for small businesses?

Digital Marketing is a key today, not only for big companies but also for small businesses. There has been a significant rise in digital marketing practices for small businesses. Putting marketing in the digital realm is the perfect way for small businesses to explore a much larger group of potential customers. Even more, using digital marketing techniques ensures that this strategy is cost-effective, scalable, and measurable.