Get the Essential Legal Agreements Templates for Your Startup
Don't risk your startup's success - obtain crucial legal agreements now and prosper!
We have been featured in: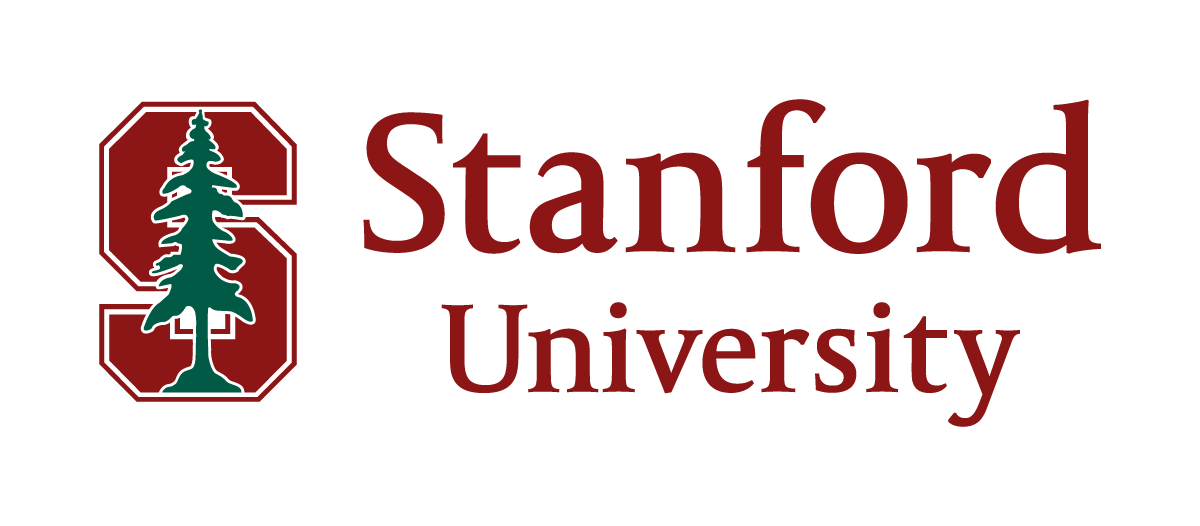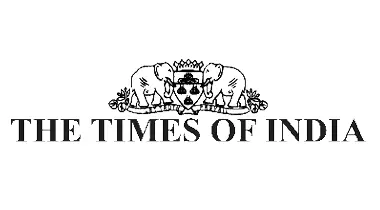 Frequently Asked Questions
What are the 12 legal templates included in this file?
The file includes templates for Employment Agreement, Employee Agreement, Freelancer Agreement, Consultancy Agreement, Leave Policy, Refund Policy, Privacy Policy, Service Level Agreement, Vendor Agreement, Memorandum of Understanding, Terms of Service (TOS), and Mutual Non-Disclosure Agreement (NDA).
How can these legal templates benefit my startup?
These templates provide a solid legal foundation for your startup, helping you minimize risks, protect your business interests, and maintain a professional relationship with your employees, partners, and vendors.
Are these templates customizable to fit my startup's unique needs?
Yes, the templates are designed to be easily customizable, allowing you to modify them according to your startup's specific requirements and circumstances.
Do these templates comply with current laws and regulations?
The templates are based on general legal principles and practices. However, laws and regulations can vary depending on your location, industry, and other factors. We recommend consulting with a legal professional to ensure compliance with your specific jurisdiction and circumstances.
Can I use these templates for multiple startups or businesses?
Yes, once you purchase the ebook, you are free to use the templates for any startup or business venture you are involved in. However, sharing the templates with others outside your organization or selling them is not permitted.
Are there any additional resources or support available with the file purchase?
While the file focuses on providing high-quality legal templates, it does not include direct legal advice or consultation. We recommend seeking professional legal counsel for any specific questions or concerns related to your startup.